Shows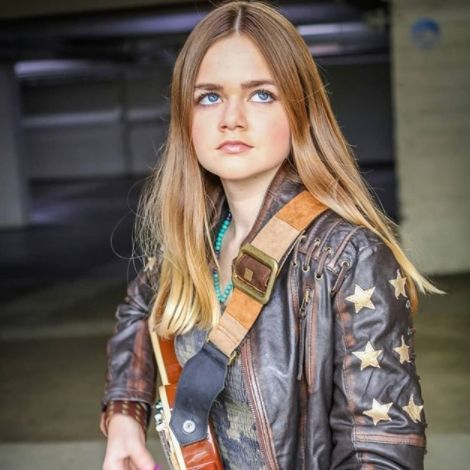 Salem Meade
"Salem Darling"
Looking forward to playing "live" at a venue near you. 
Until then, I will be performing "livestreams" to try and lift your spirits and mine. We are in this together. 
Please check out the Calendar below for my next livestream and Signup and Add yourself to my email list so I can send you some great info every now and then. 
Stay Healthy!